Beautiful White Lion

China



Braganza Ghats, Dudhsagar waterfalls, Hyderabad,India.



Spring in Central Park, New York City.


Winter Light !


Beautiful~


Wonderful.!




Lake Louise - Alberta, Canada




Fog, Paris, France




Street in Bonn,Germany



so cute !




Madrid is the highest capital city in Europe




Vancouver- Canada



Longaberger



Beautiful Sunset~




Eilean Donan Castle, Highland, Scotland




Plitvice lakes National park, Croatia.




Rare Nicobar Pigeons


Epirus, Greece




Danube River night scene,Budapest




Beautiful BLUE colored wildflower



wooow




Sleeping lion and lioness.




The world's longest high-speed train line,China



( Dubai) !




Golden Gate Bridge, San Francisco,




Autumn in Virginia




Eglise Notre Dame in Flowers Garden




Beautiful Seahorse




Cardwell, Queensland - Australia




amazing!




A Great Evening in Bora Bora




Yellow Leaf Road, North Carolina



Only Love


Cinque Terre, Italy



Lone Tree at Sunset.(Dores, Scotland)



Piva Canyon, Bosnia and Herzegovina.


Have U ever seen?
Extremely beautiful â€Malachite Kingfisherâ€



Likuliku
Likuliku Lagoon Resort, Fiji



Medieval beauty! Ghent, Belgium



Beautiful Cherry Trees in Kyoto, Japan



transportation in VietNam.



Dorset, England



Marieta Islands hidden Beach, Puerto Vallarta, Mexico



Unbelievable Banana Overload!



Sailing Over Indian Ocean



Seljalandsfoss Waterfall, Iceland



Bern, Switzerland



Sunset, Rhodes (Greek Island)



Moscow,Russia



Jewelry caterpillars



The wine spa pool! Hakone, Japan


Trakai, Lithuania



To Sua Ocean Trench



Amazing Vegetable Art !



Whitehaven Beach, Australia!



Greenovia



Park Keukenhof near Amsterdam!



Beautiful Butchart Gardens, British Columbia, Canada.



For Paris Lovers

Cheersss!!!

VÀI HÌNH ẢNH ĐỘC ĐÁO:
DỄ THƯƠNG, TÌNH CẢM, XÚC ĐỘNG

Zoe, the White Zebra, has blue eyes and golden stripes.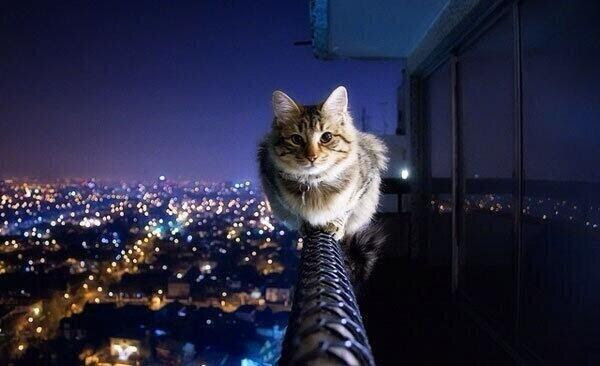 Hotel Four Seasons BoraBora.
Conservatory of
Music

in China.
So embrace the zebras
Premature elephant born only one minute ago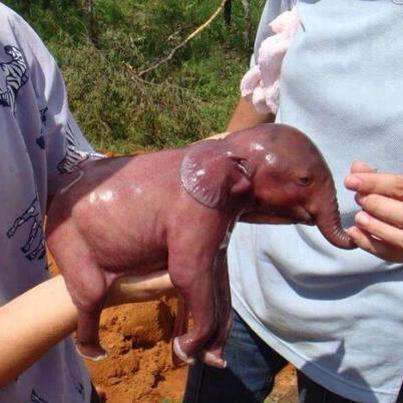 Each year in February, the sun's angle is such that
Horsetail Falls waterfall lights like fire. Yosemite, USA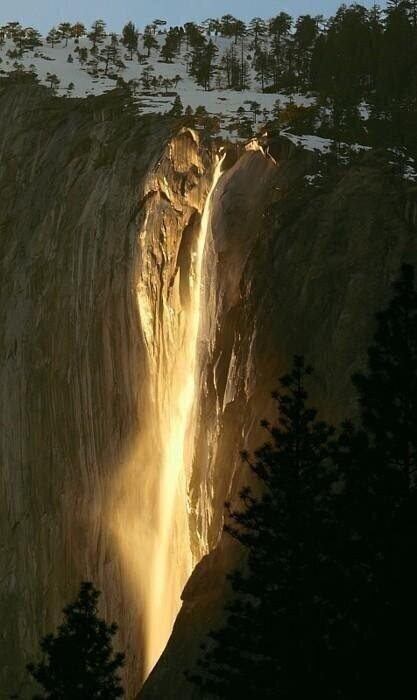 Houseboat
, Iceland
.
Panda scared after the earthquake in Japan embraced the leg of a policeman.
Kalapana
, Hawaii
where the sea meets the lava
''I think I'll try to take a picture of myself''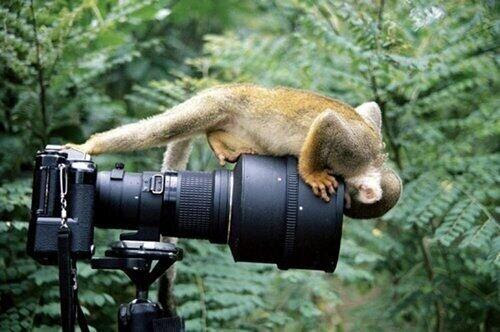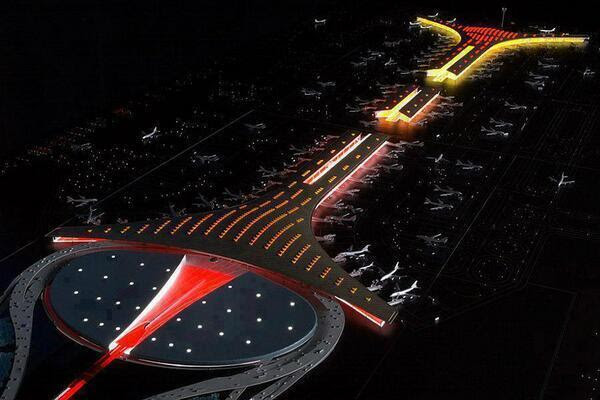 Two year-old Chimpanzee feeding milk to "Aorn"
a
small tiger 60 days old.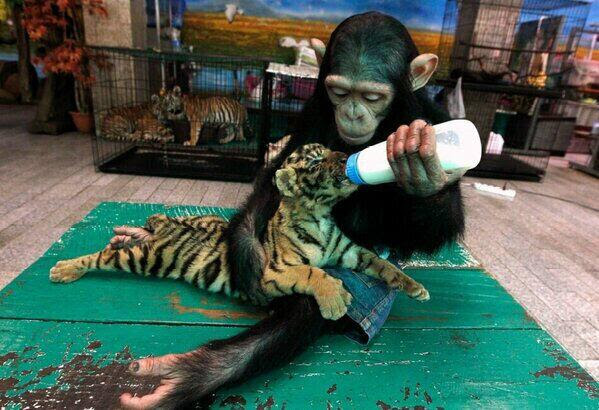 Ducks tend to continue throughout his life to be seen first at birth,
whether or not his mother.
Highway in Japan with snow around more than 10 meters high.
Unbelievable.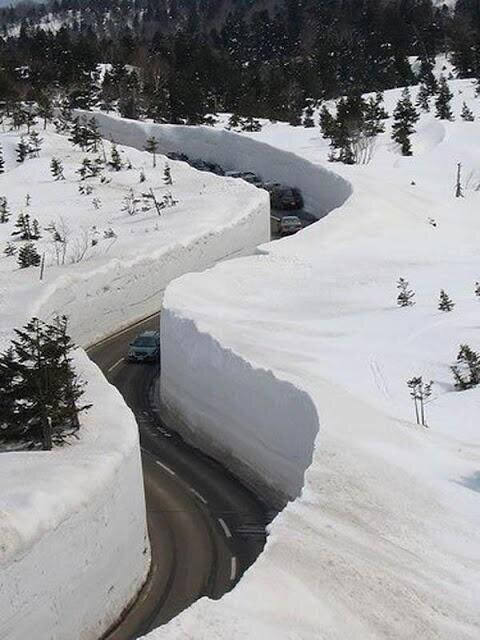 Spectacular rice fields in China.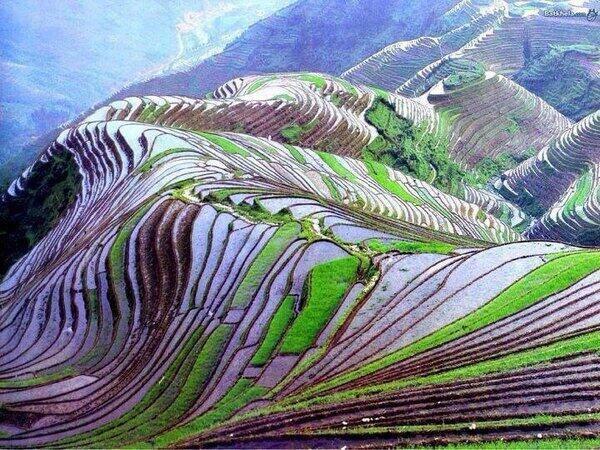 Austria
's Green Lake is a beautiful park in winter. The snow melts in summer
and creates a very clear lake.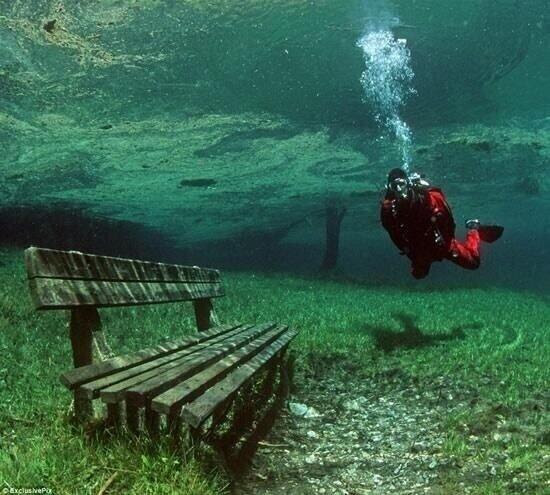 Undersea tunnel linking Sweden and Denmark.
The world's highest swimming pool is located in the skyscraper
Marina Bay Sands, Singapore.
Amazing lightning storm over the Grand Canyon.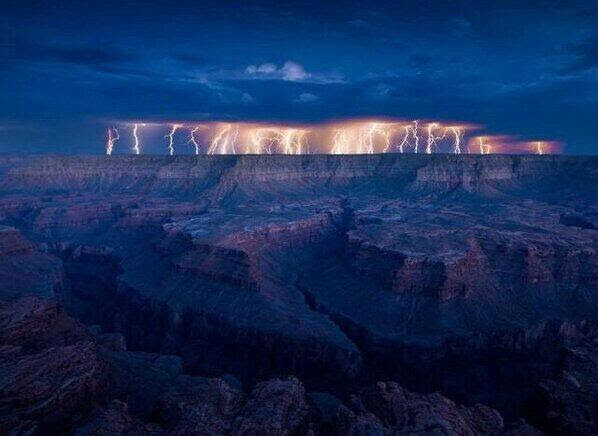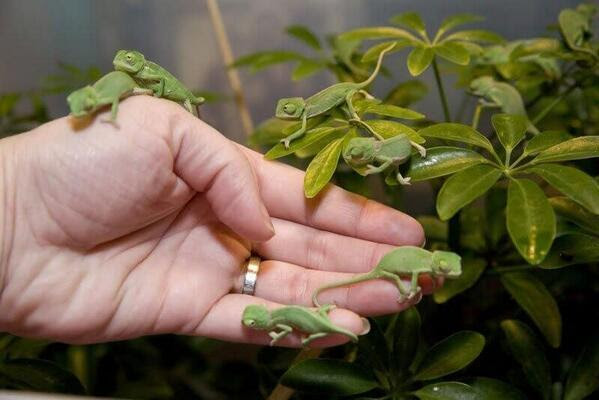 Beautiful image of a panda bear helping another.
"The road to Heaven" a place in Ireland where every two years the stars
align with the road.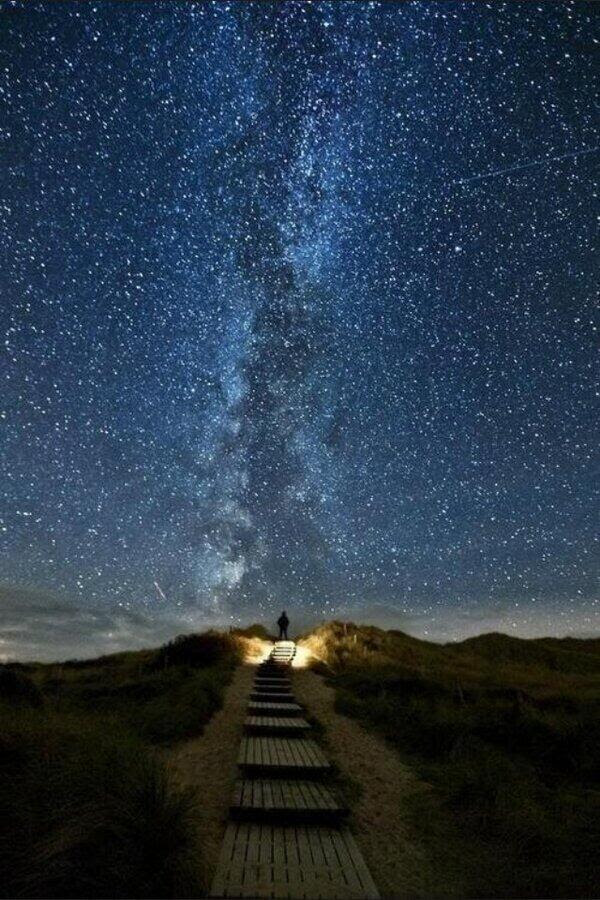 World's Largest Swimming Pool in SanAlfonso, Chile.
More than 1,000 yards long.

Heaven's Gate'', ZhangjiajieTianmen Mountain, China.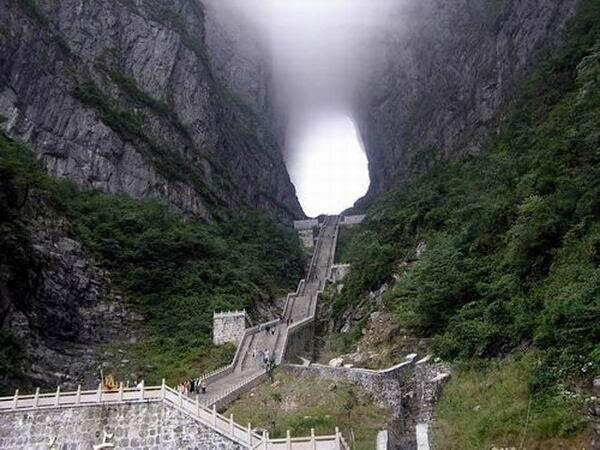 The Northern Lights', Alaska.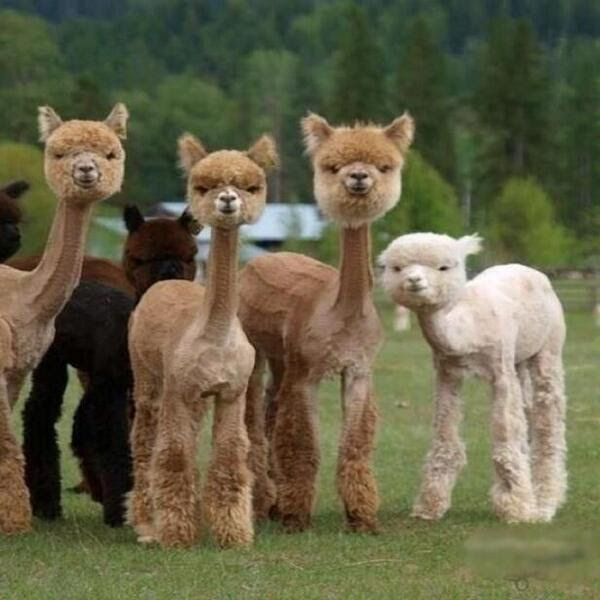 The white owl, unbelievable.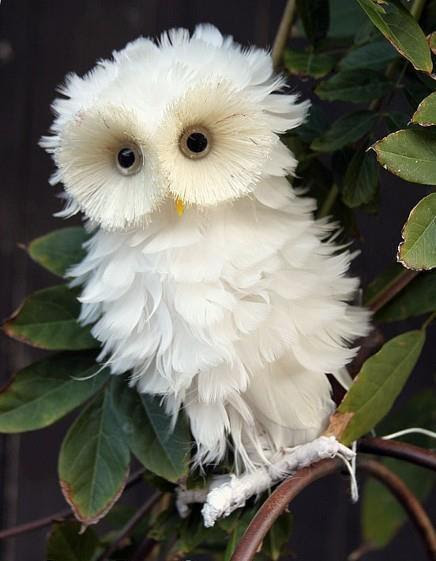 The famous'' Rosa Moss Bridges"
,

Ireland.
Eiffel
Tower
. Romantic and beautiful Paris, France.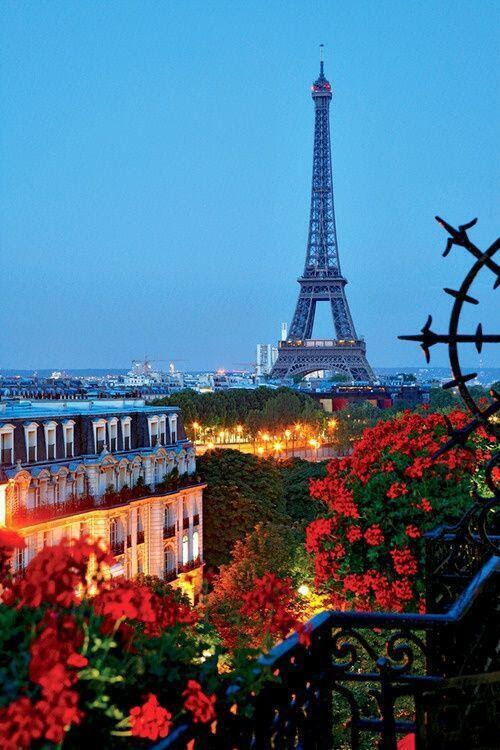 Road to Hana, Maui, Hawaii.
Restaurant hanging, Belgium.
Sea otters hold hands while they sleep in case the current leads to
awaken together.
There are animals with more sensitivity than many people
.
Fireman giving drink to a baby Koala in Australia fires.
Amazing view of Manhattan,

Ne

w York, from above.
Frozen bubbles in the Canadian Rockies, Canada.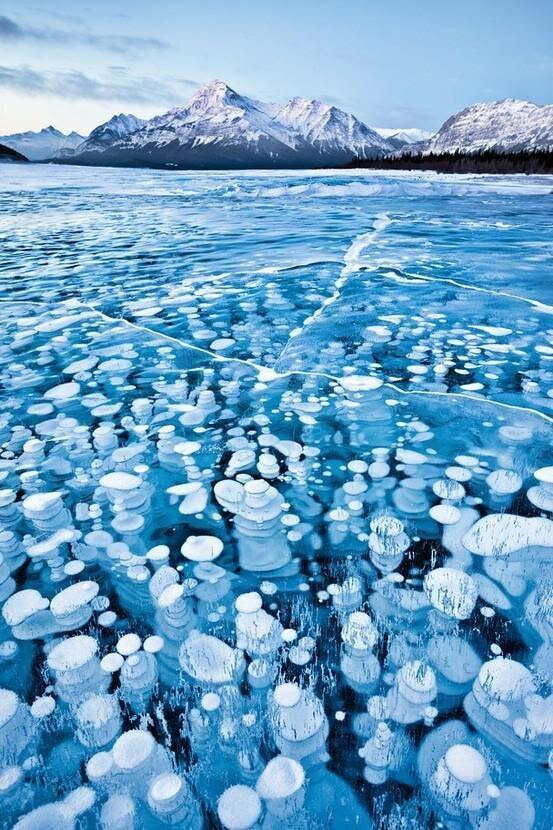 Spiral cloud in the sky. An Iridescent Cloud in
Himalaya. Phenomenon observed on October 18, 2009.
View of the semi-submerged cataract. Hawaii.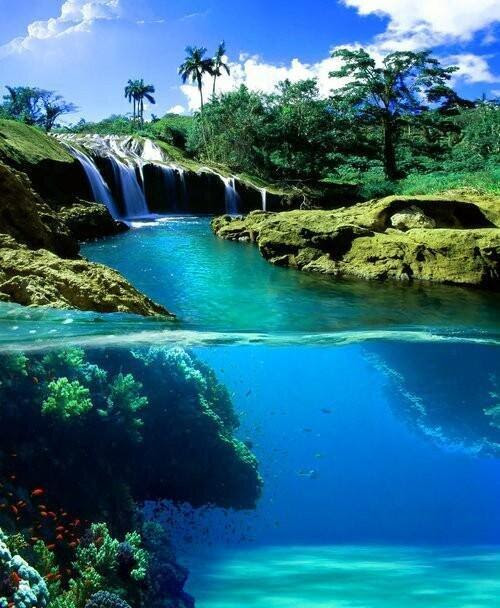 Northern lights over the Rocky Mountains in Canada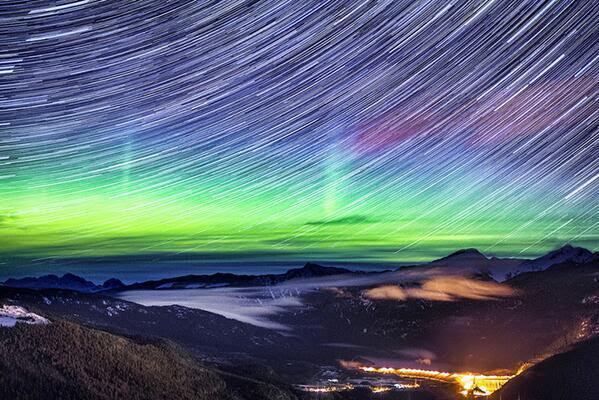 A pink lake due to the harmless bacteriaof
Retba Lake, north of the Cap Vert peninsula of Senegal.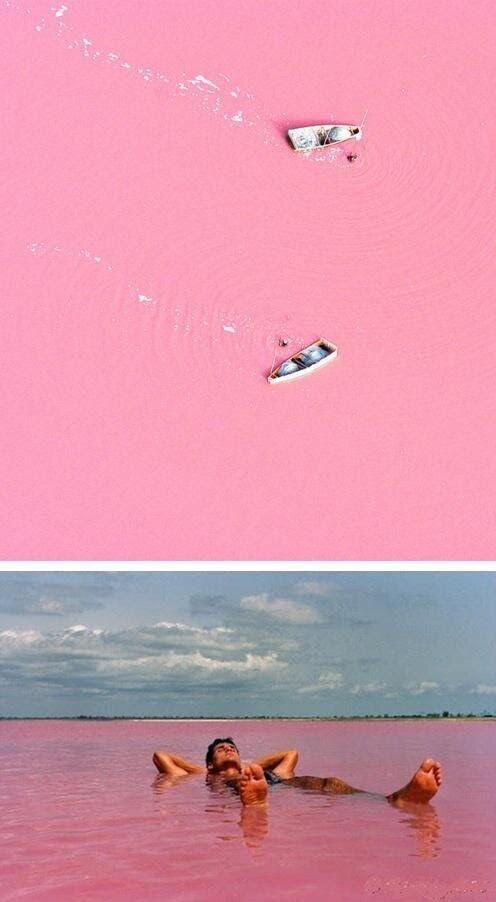 This dog saved her puppies from a fire at home, and put them safely in one of the fire trucks
Infinite Cave
, Vietnam