Tin tức
Mời đọc tin ảnh về cựu nữ Thủ Tướng nước Anh : Bà Magaret
đăng lúc 12:56:59 AM, Apr 09, 2013
*
Số lần xem: 1870
*
Thủ Tướng nước Anh : Bà Magaret
Thatcher vừa vĩnh viễn ra đi sáng
nay.
Date: 08/04/2013


Today, April 8, 2013, the 88th year of life died first and so far only female prime
minister
Margaret Thatcher. The cause of death is called a stroke. Margaret Thatcher was one of the outstanding political figures of Great Britain. Earned the nickname "Iron Lady" Margaret Thatcher was among the first to prove that women can not lead the country worse than men.
(Total 14 photos)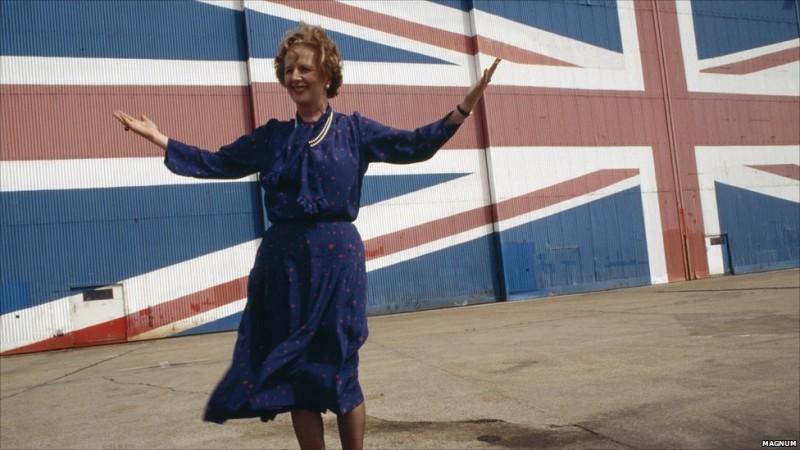 Nguồn : Odnoklassniki với Getty
Images.